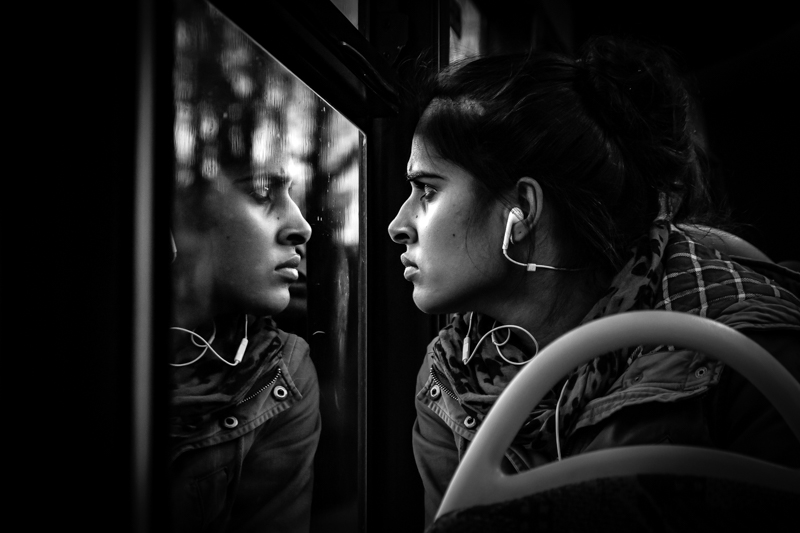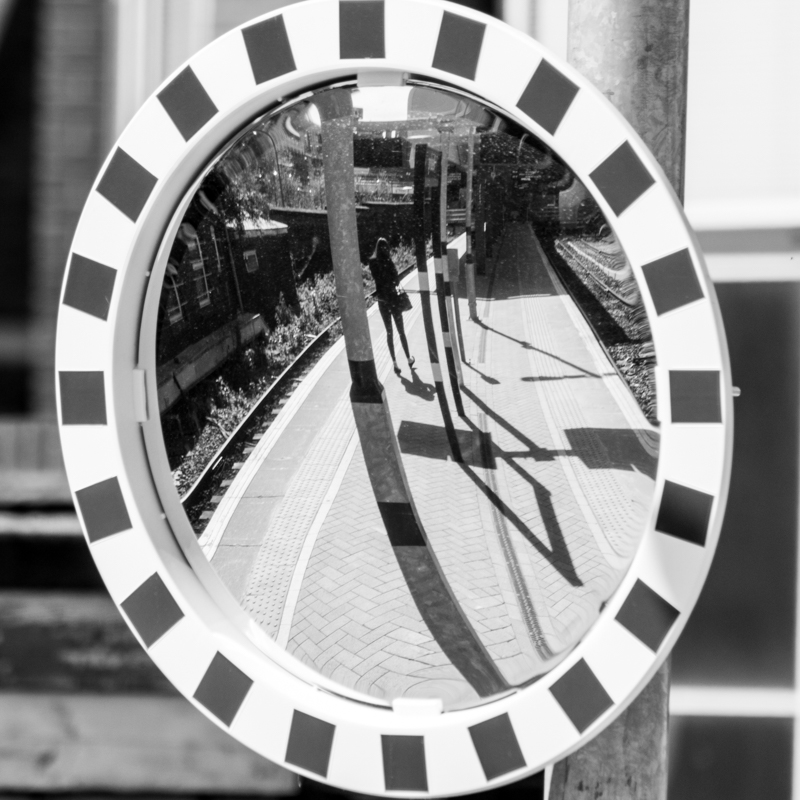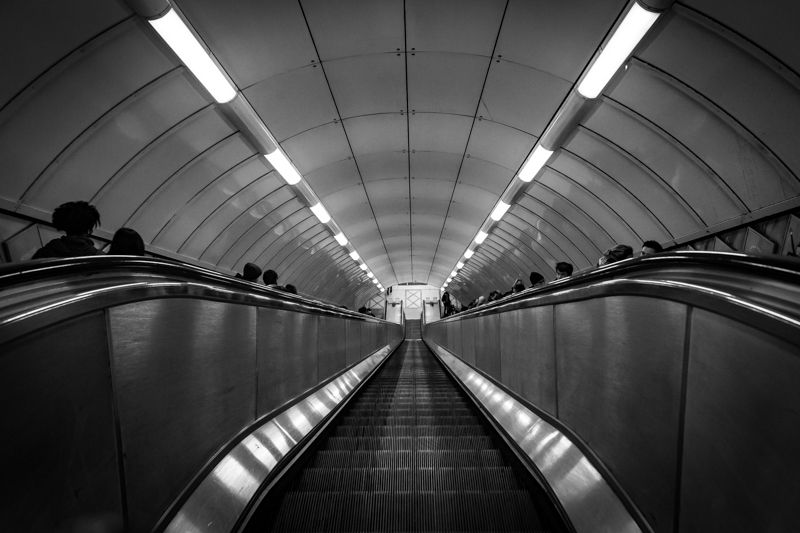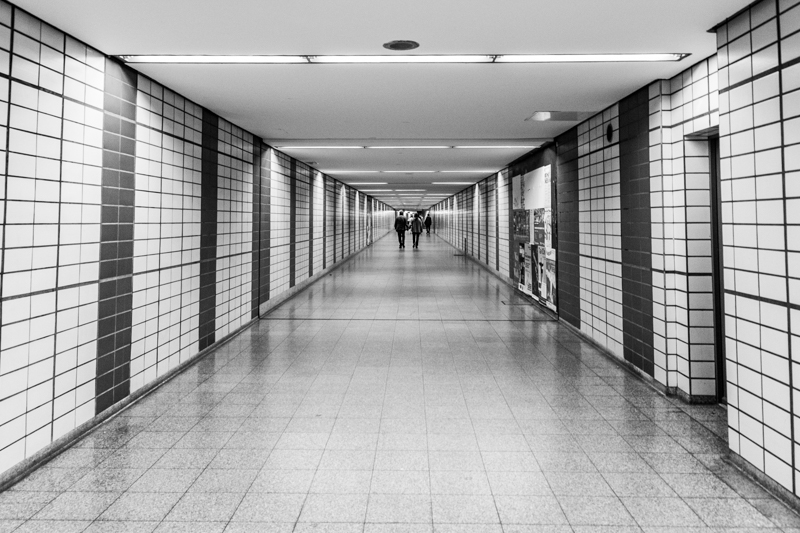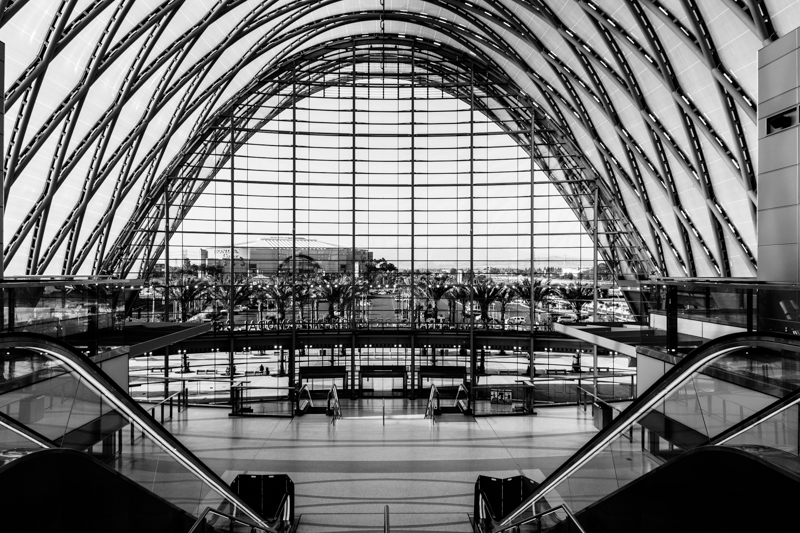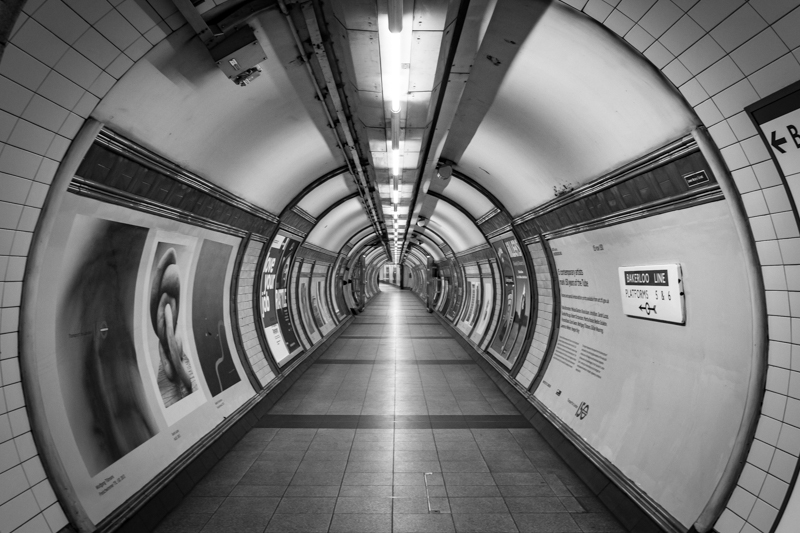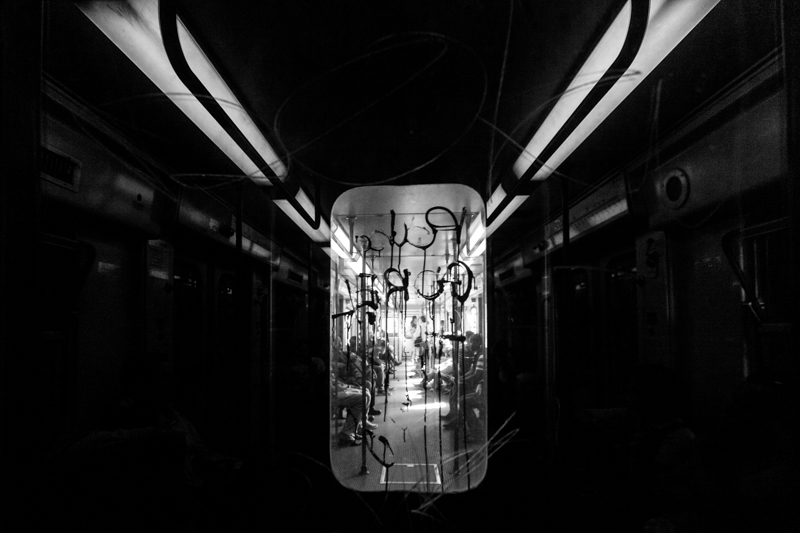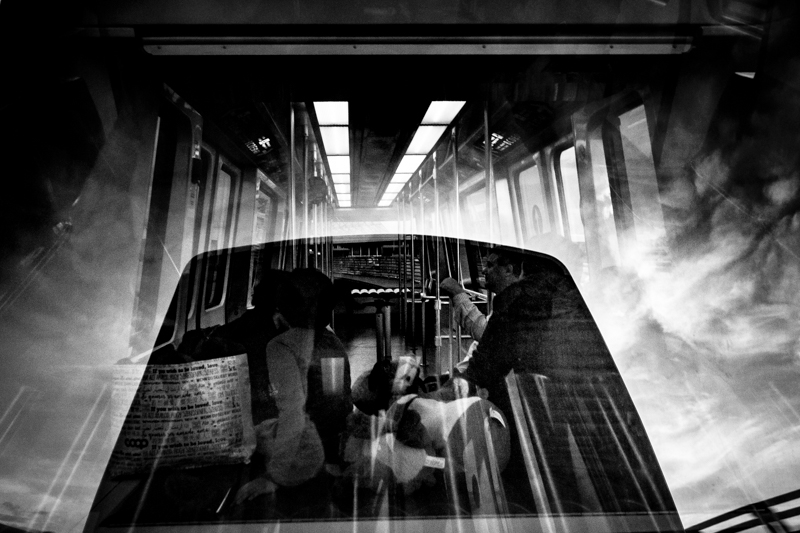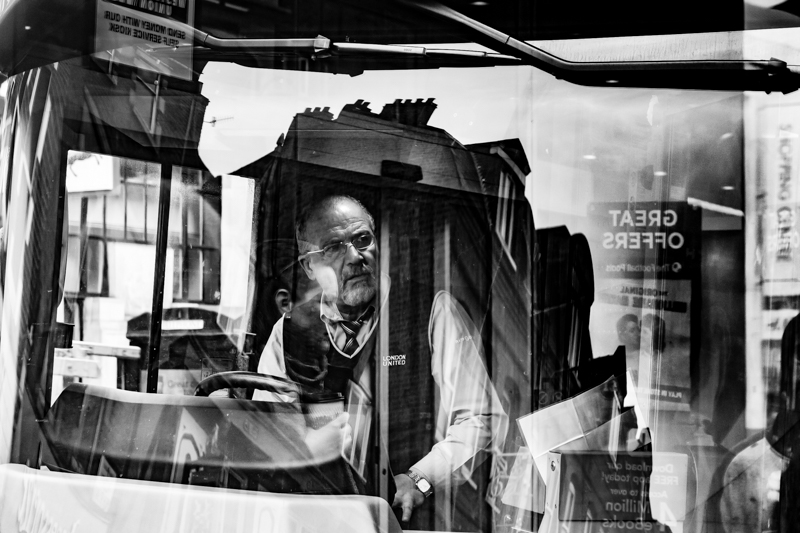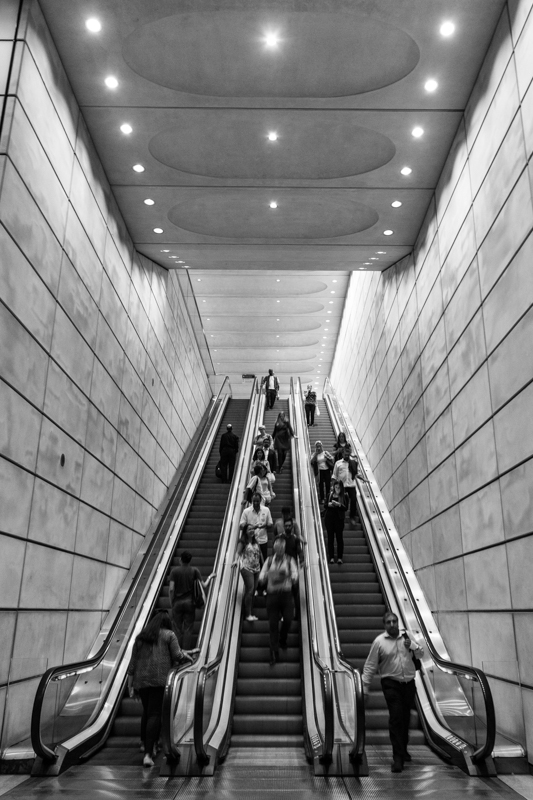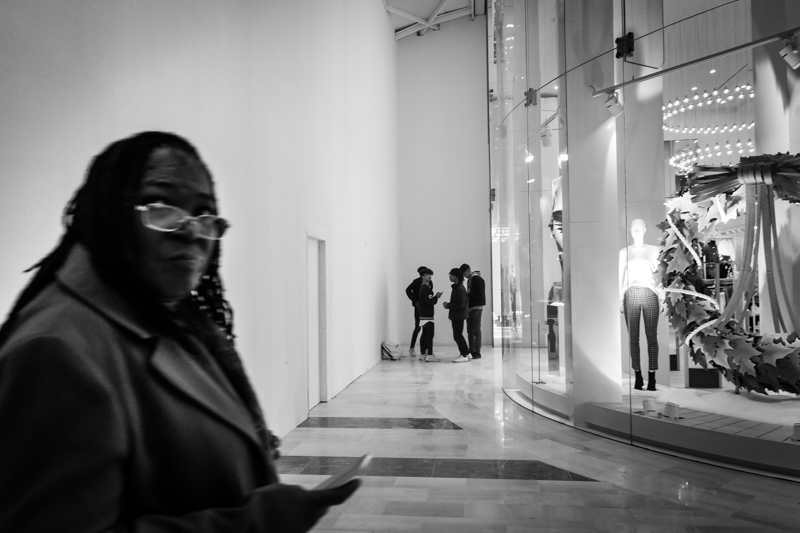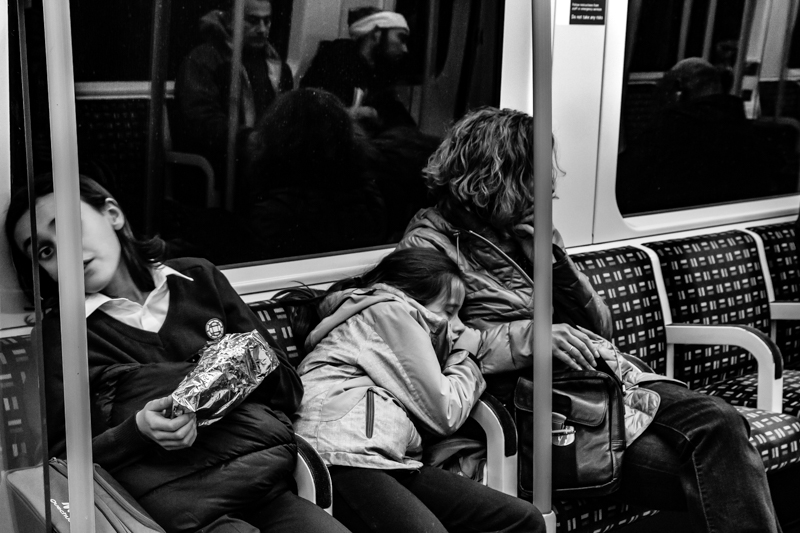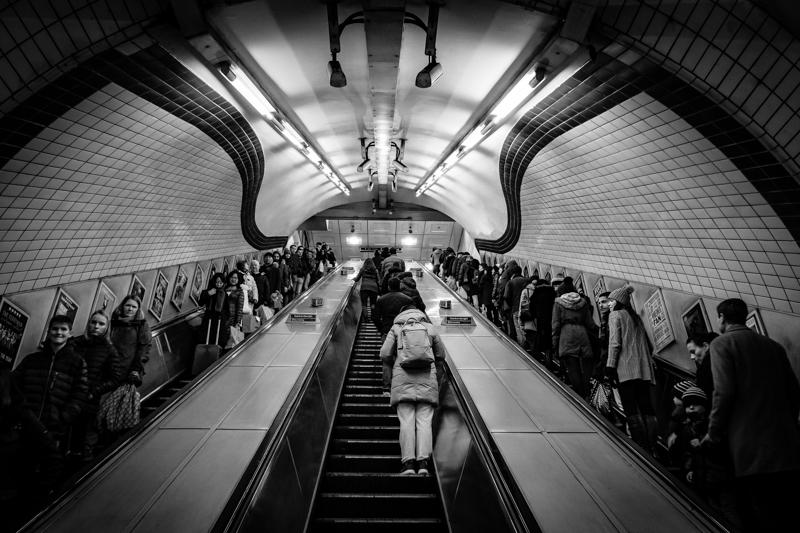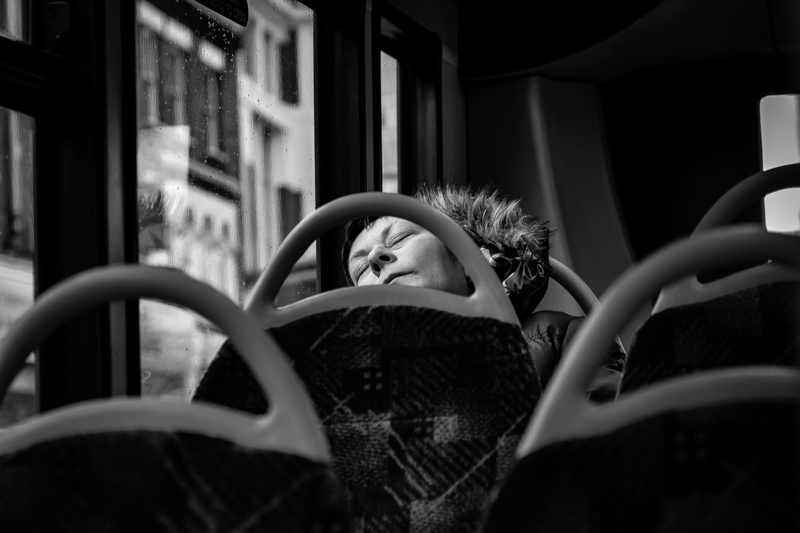 Non-place or nonplace is a neologism coined by the French anthropologist Marc Augé to refer to anthropological spaces of transience where the human beings remain anonymous and that do not hold enough significance to be regarded as "places" such as motorways, hotel rooms, airports and shopping malls.

The perception of a non-place, however, is strictly subjective: each of us in his or her own way can see the same place as a non-place, or as a crossroads of human relations.

The place offers people a space that empowers their identity, where they can meet other people with whom they share social references.

The non-places, on the contrary, are not meeting spaces and do not build common references to a group. Finally, a non-place is a place we do not live in, in which the individual remains anonymous and lonely.