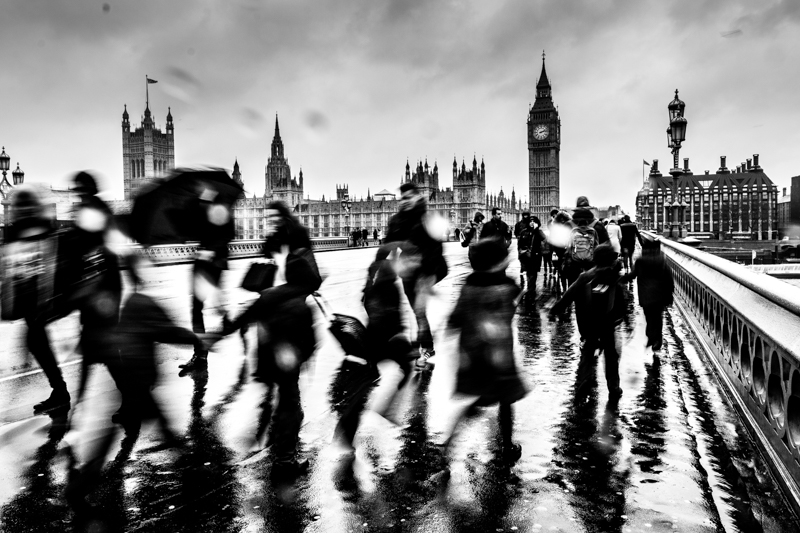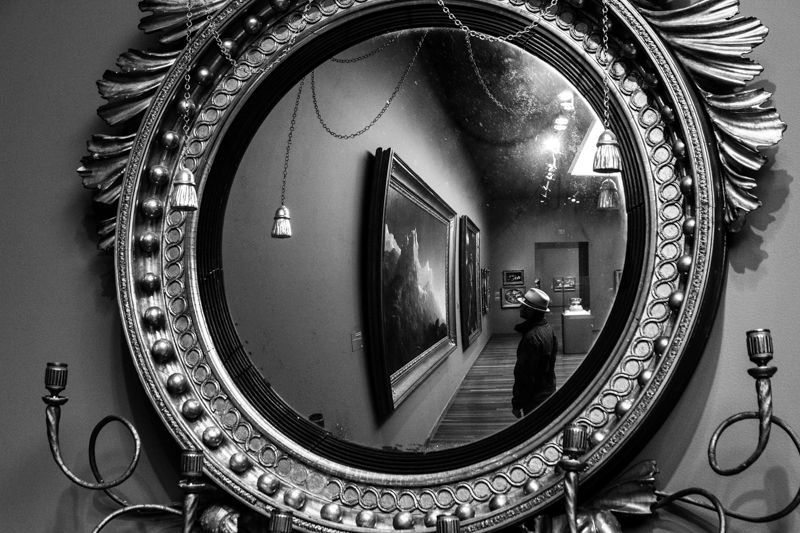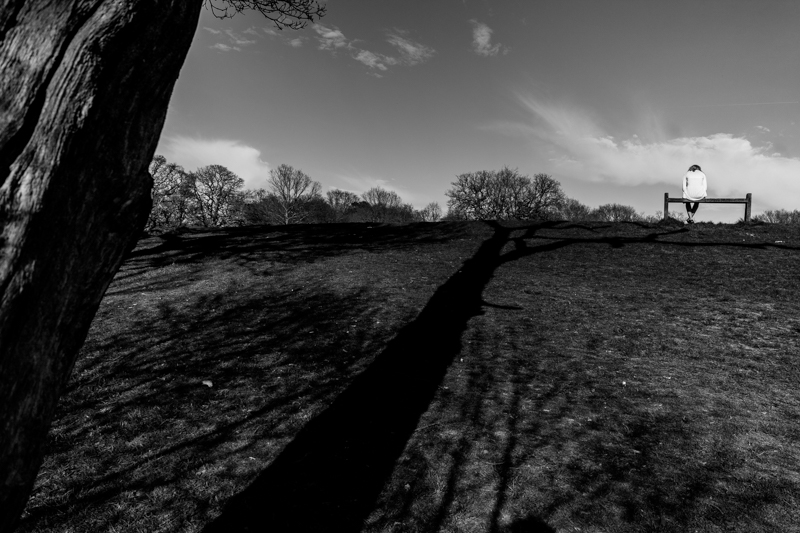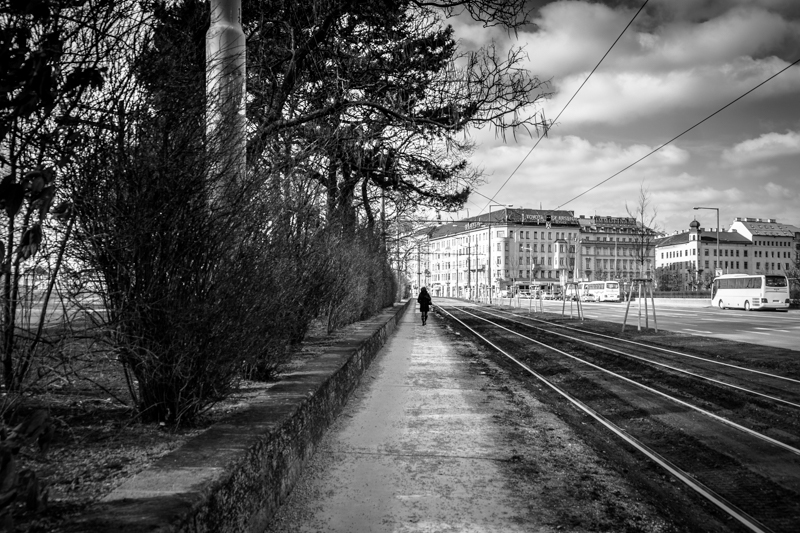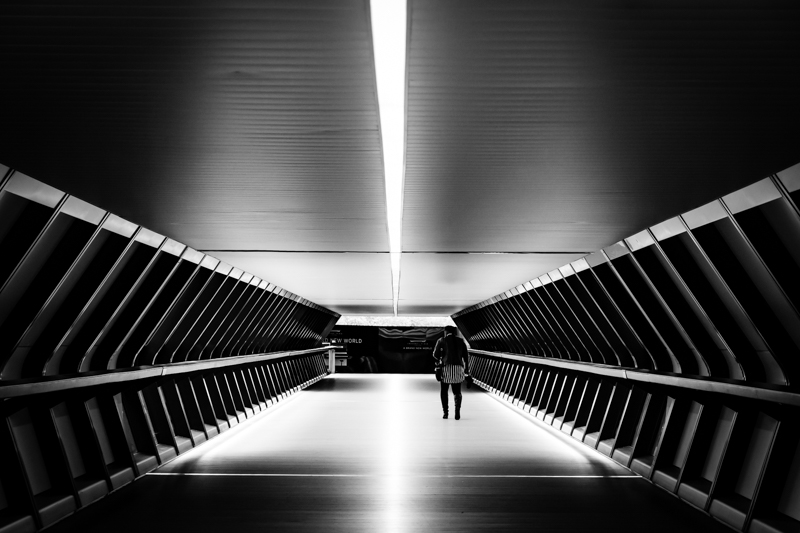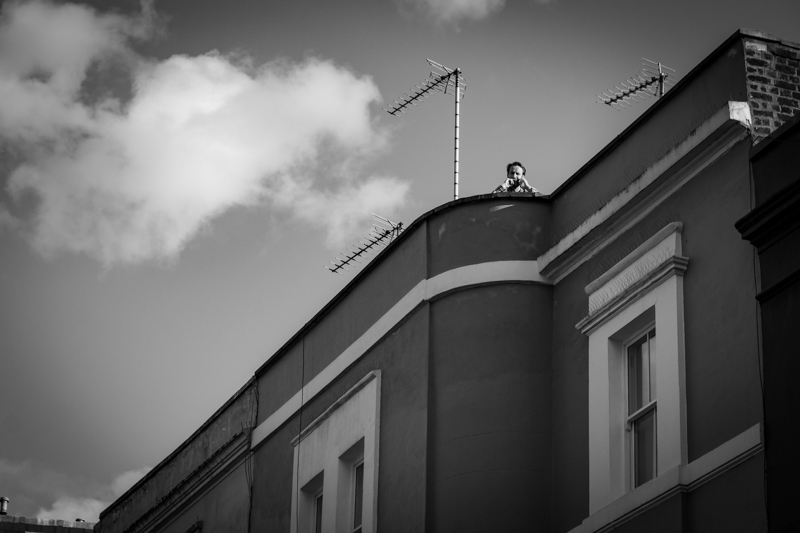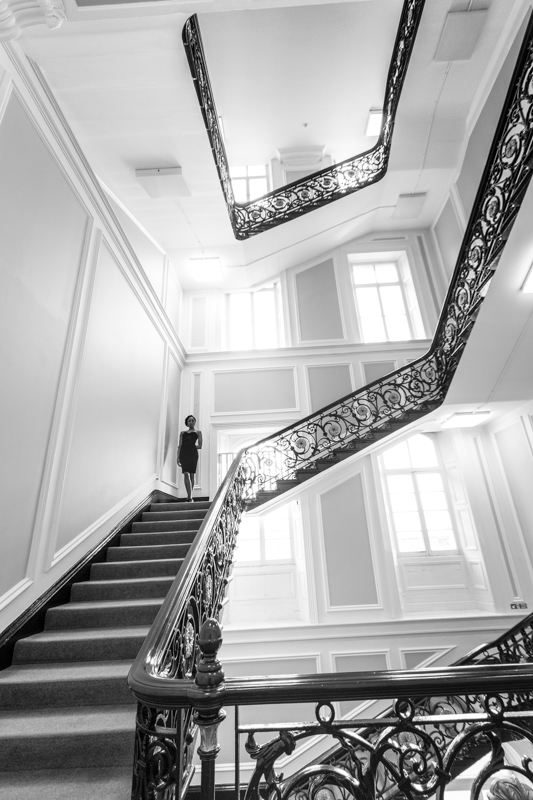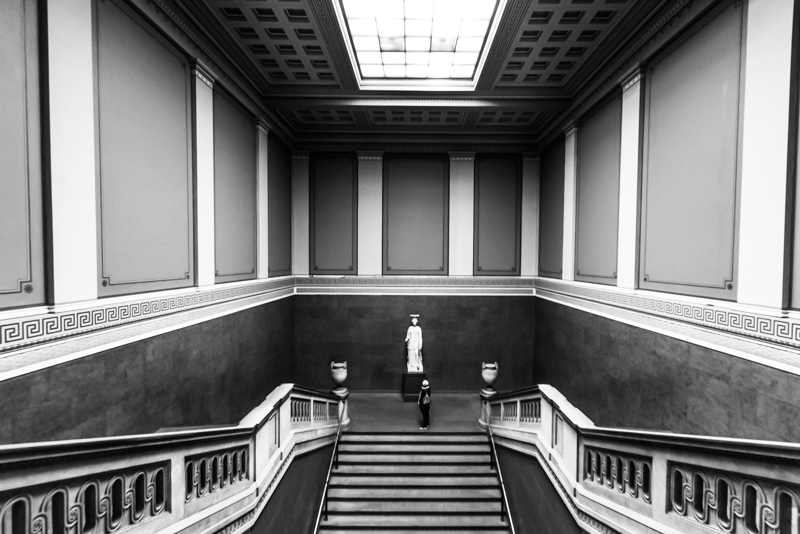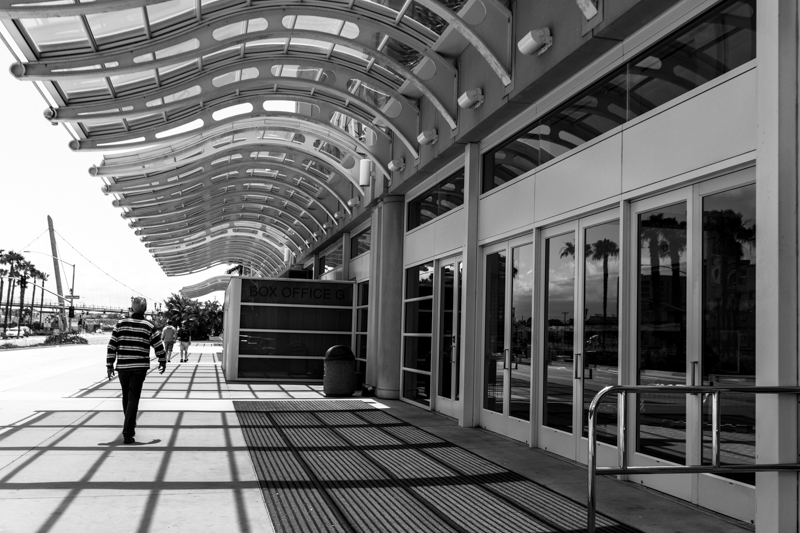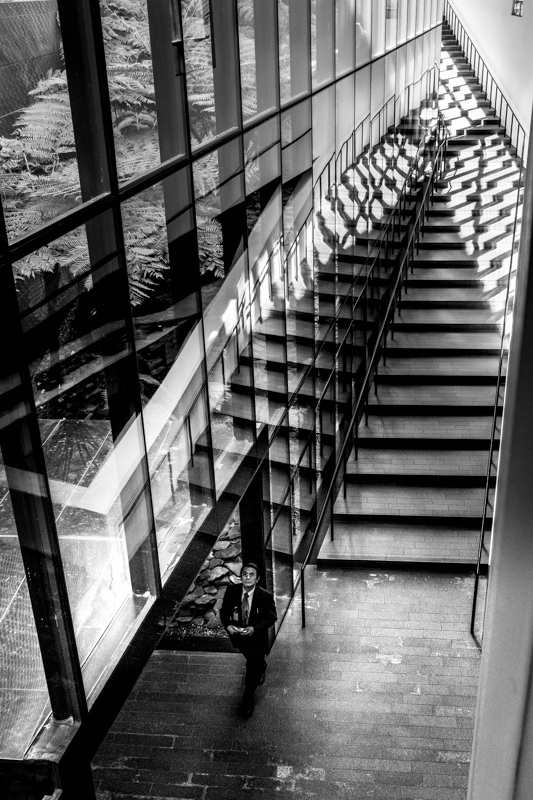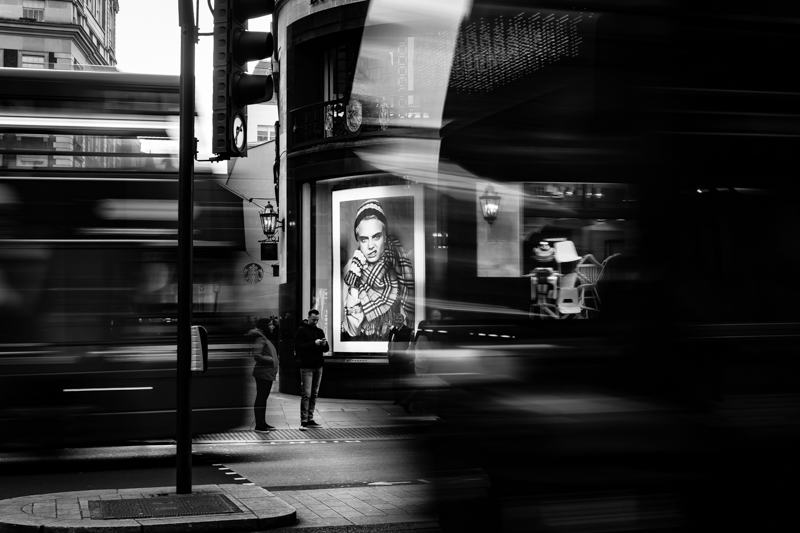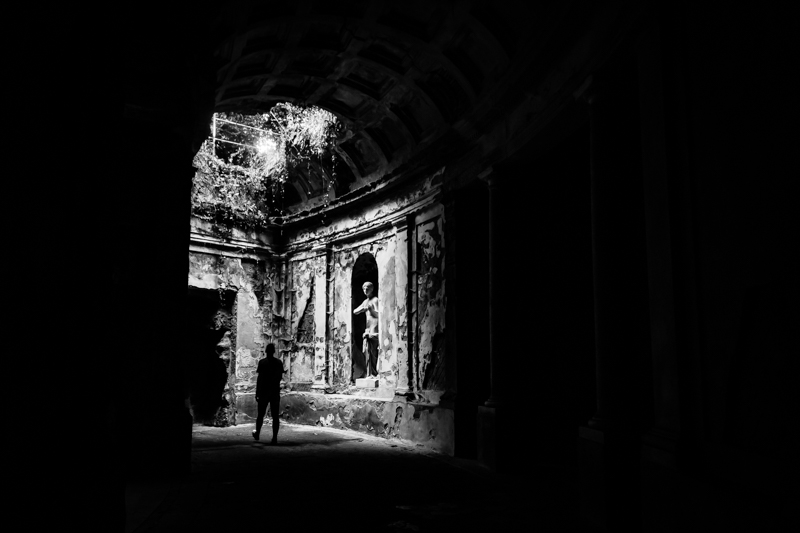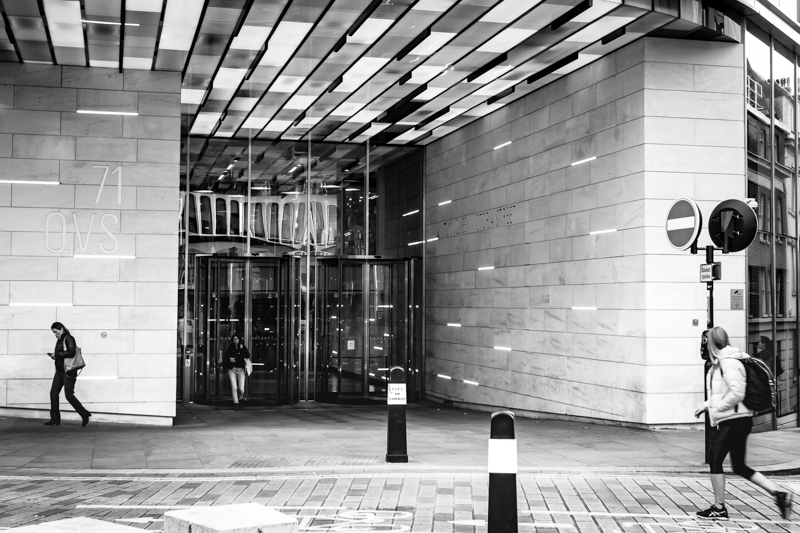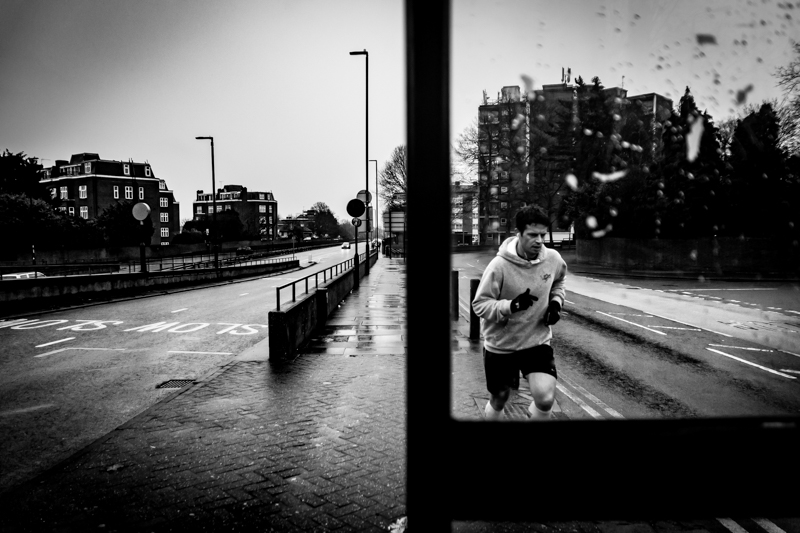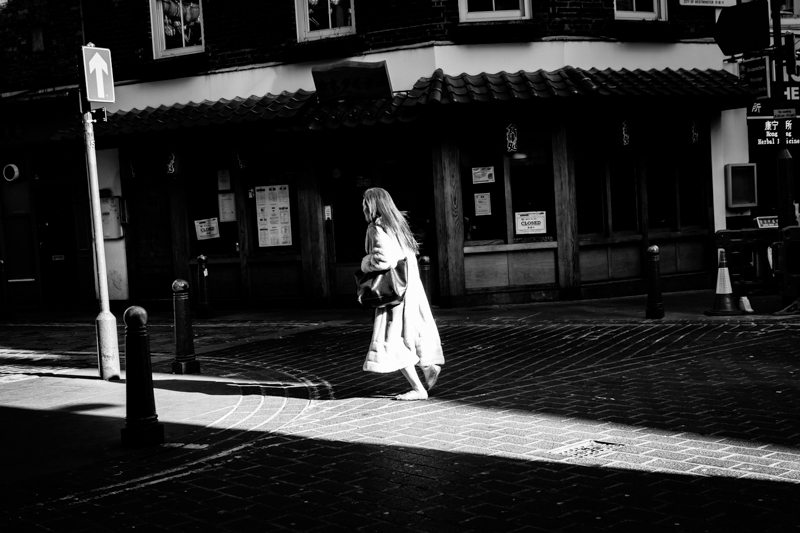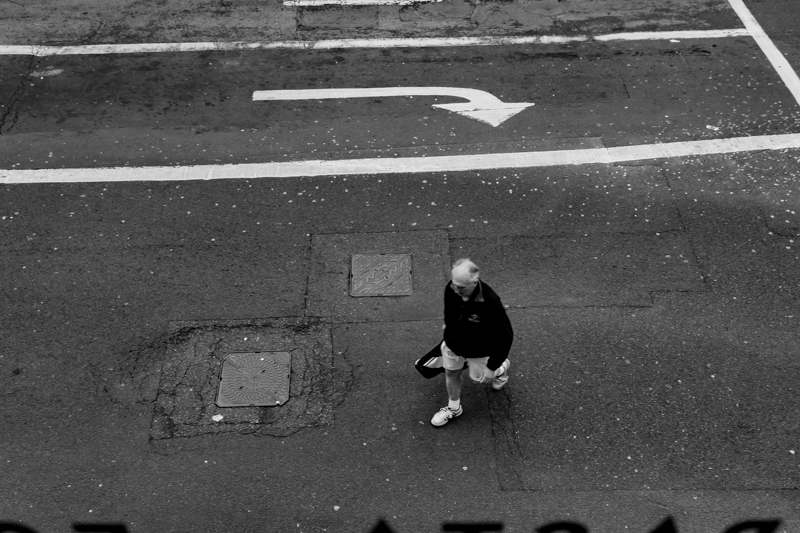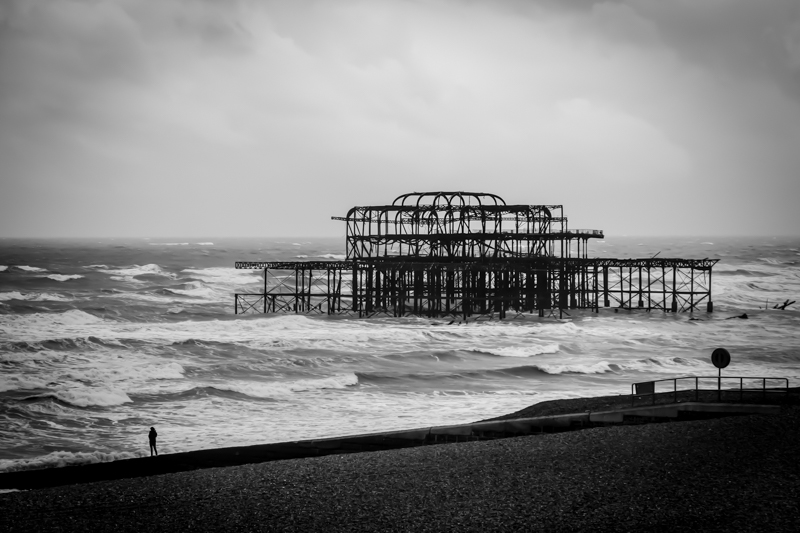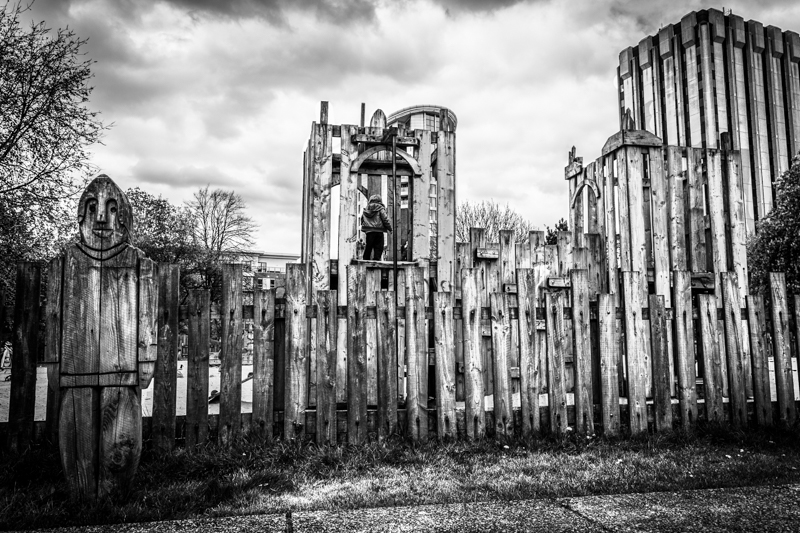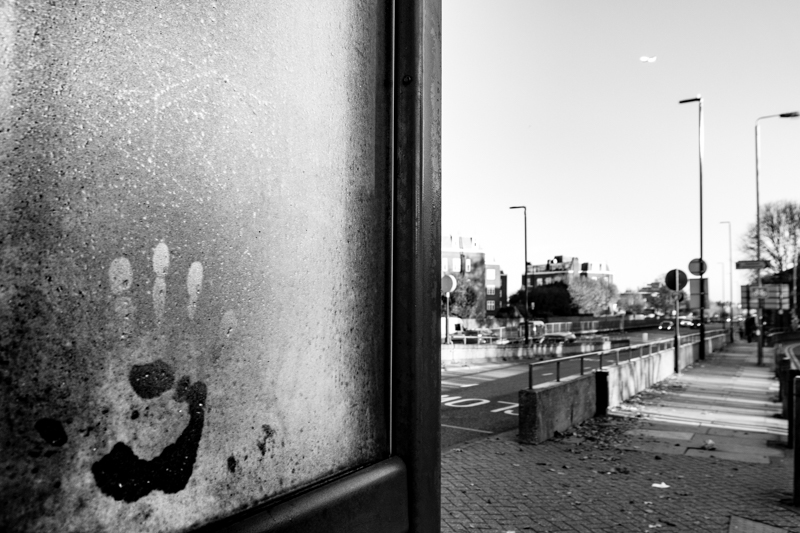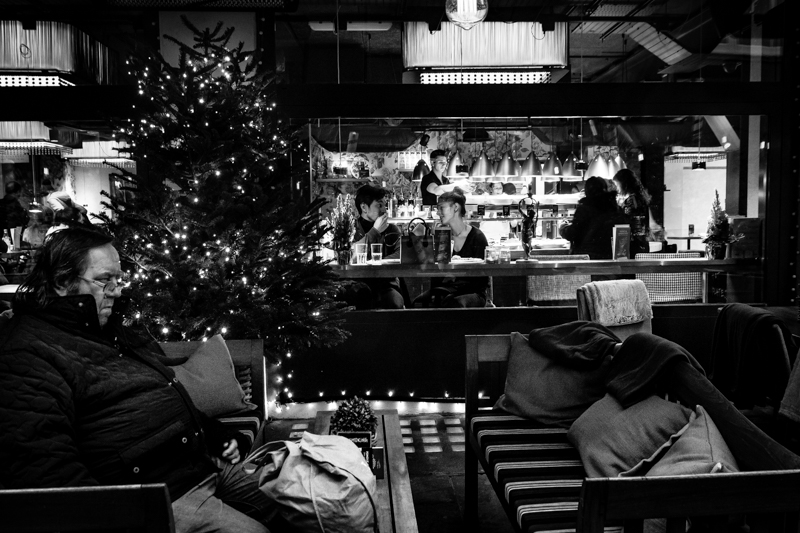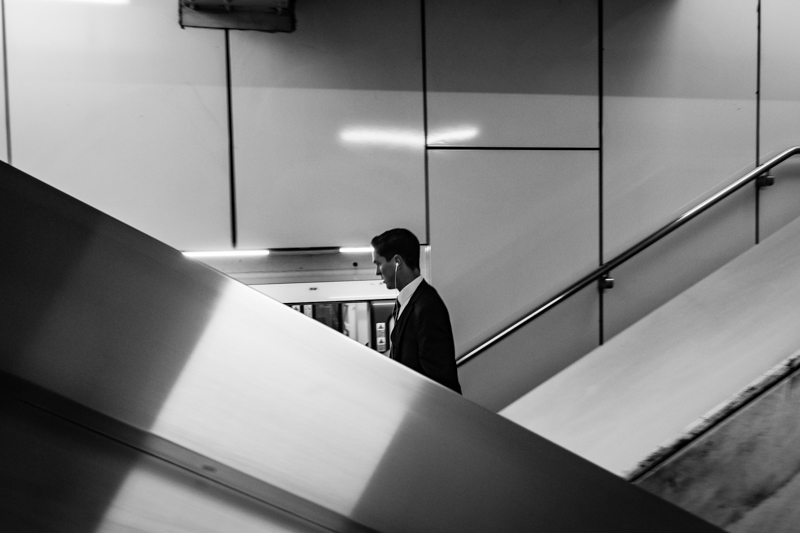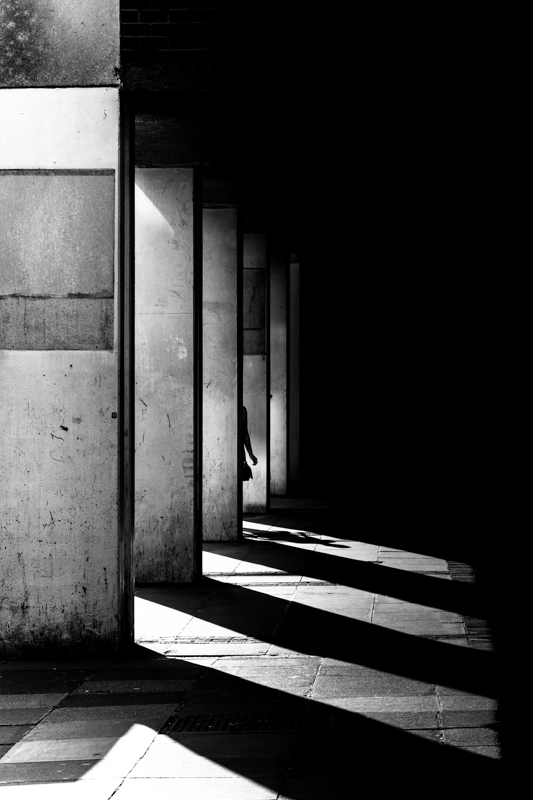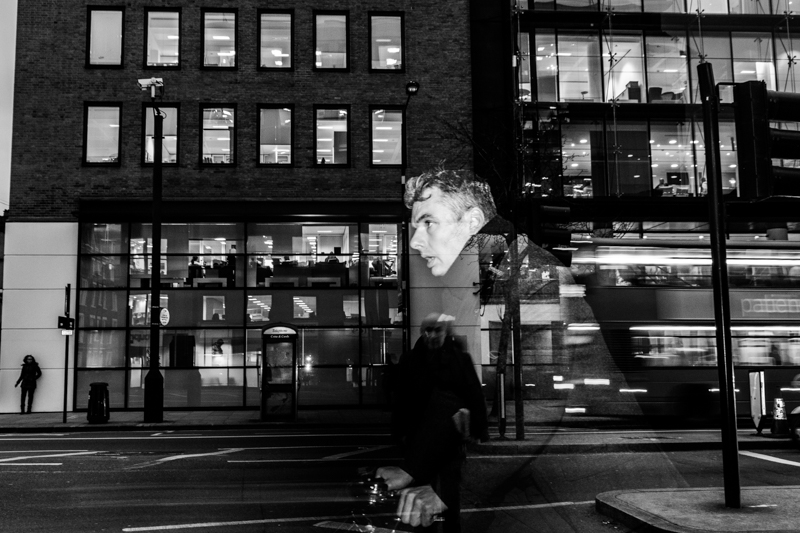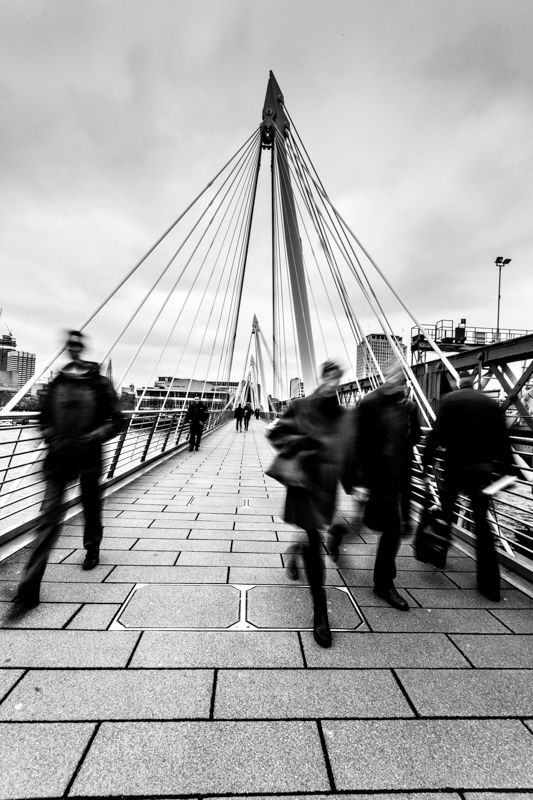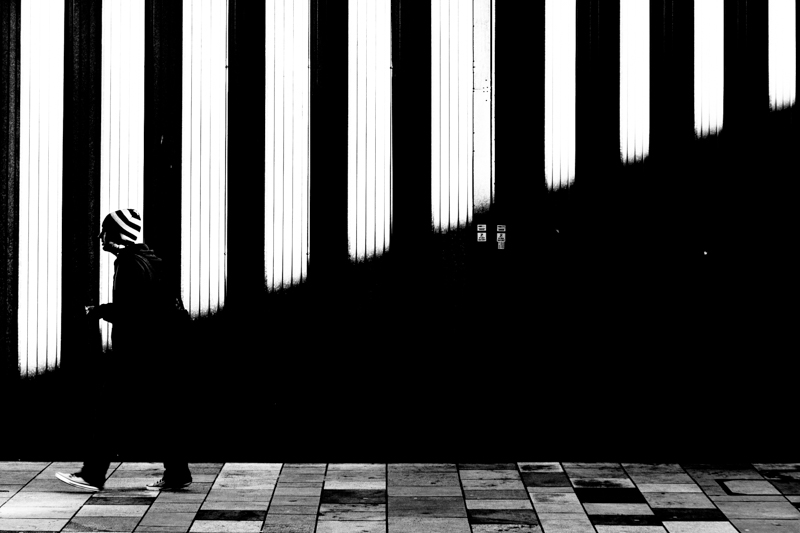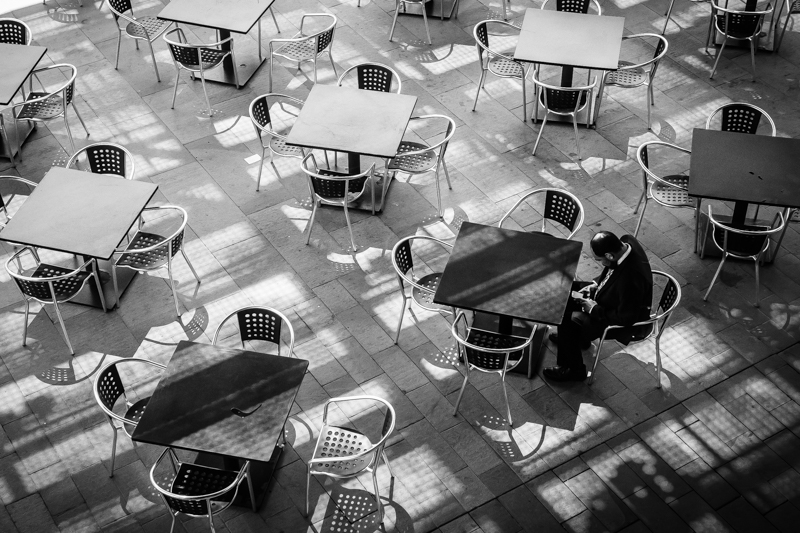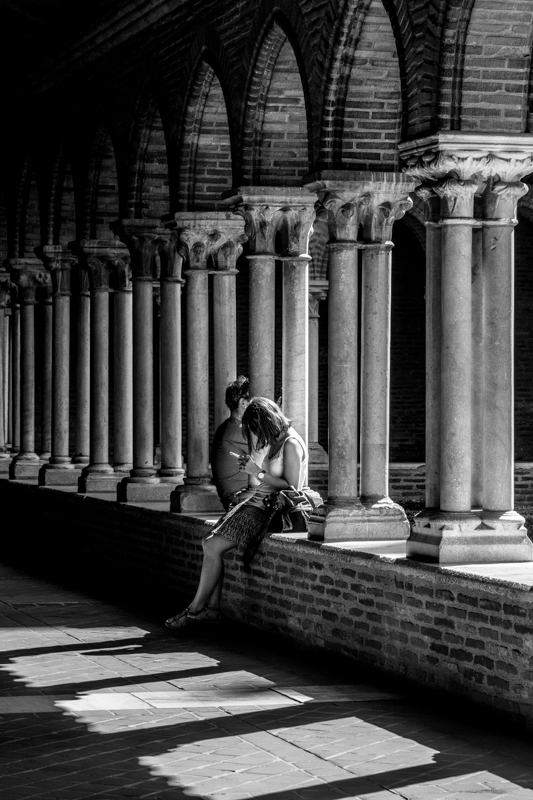 Ah, mon cher, for anyone who is alone, without God and without a master, the weight of days is dreadful.
Albert Camus
The loneliness is unfortunately a rising feeling in our society. Relationships slip like water from our hands and it's so difficult to find something to hold to. Somehow the reality around us becomes much bigger and we are left with the fear that we are totally alone.
It is very easy to feel unseen.