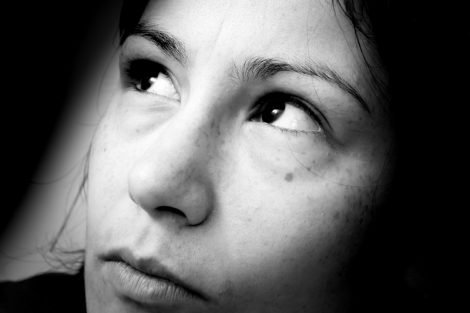 We know what we see, and we see what we know. This is why I want to know more, because I want to look further!
Bergina Leka
"I remember a specific moment, watching my grandmother hang the clothes on the line, and her saying to me, 'you are going to have to learn to do this,' and me being in that space of awareness and knowing that my life would not be the same as my grandmother's life."― Oprah Winfrey
I first fell in love with photography when I was 17 during my trip to Germany. At that time I was more focused on photographing my holidays, moments of my life.
It is during my years at university that my quest changed.
Now, an important part of my photography is focused on the concept of human loneliness in the non places. I present this concept symbolically through isolated figures, turned away, blurred or camouflaged in the urban landscape.
This perception is very much influenced by my studies in sociology, most importantly from the theories about super modernity.
The other part of my photography is focused on the feelings using the photography as an instrument to elaborate a happy or a sad moment. I achieve it through unconventional self-portraits using long exposure, high contrasts or even dressing myself as a bride. I've worked on three different autobiographical projects and each of them depicts a moment in my life.
In my compositions I aim for simplicity, whilst each image tells its very own story and captures the mood.
Currently I am involved in teaching photography classes and workshops.