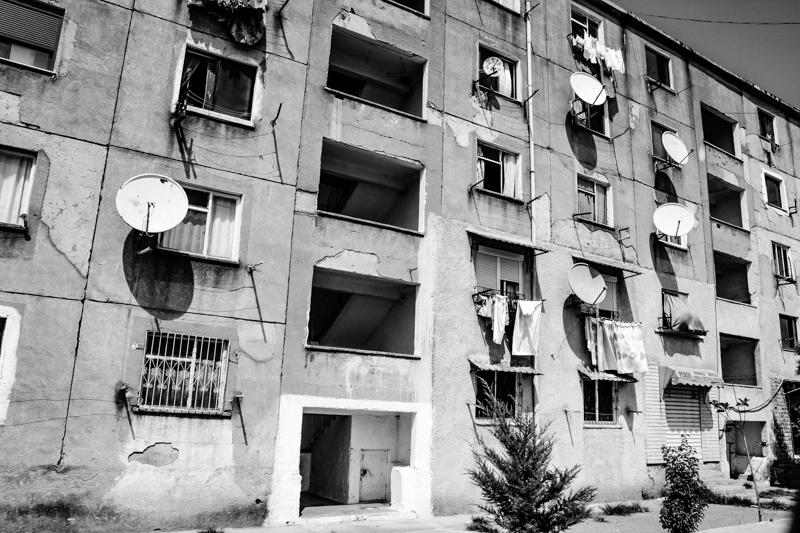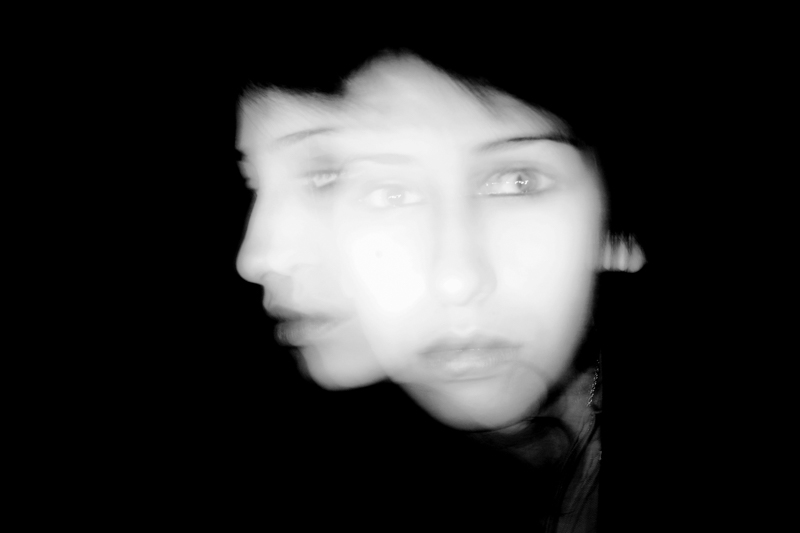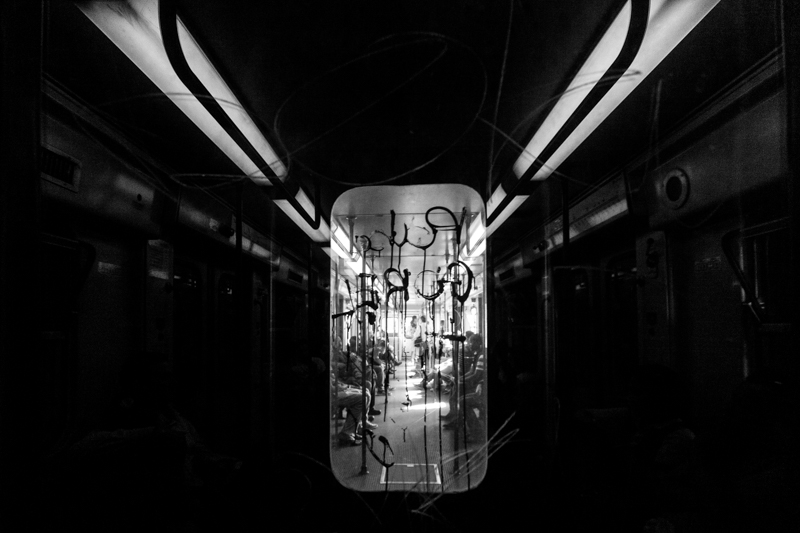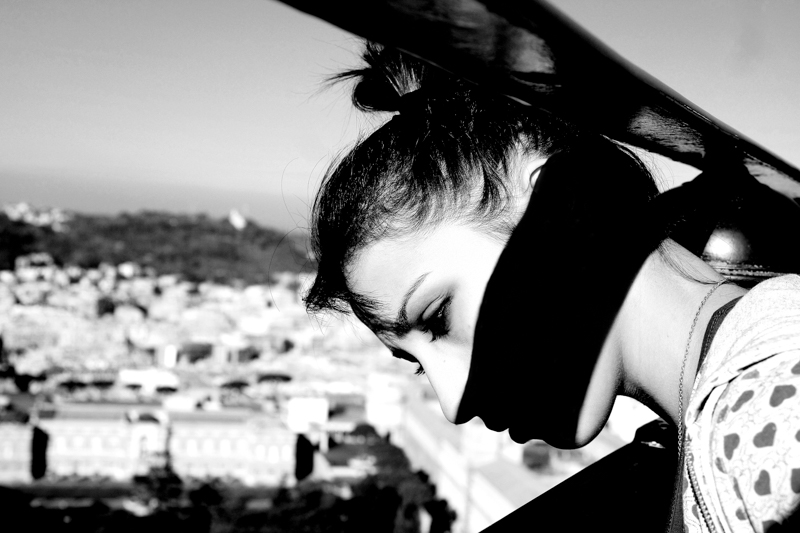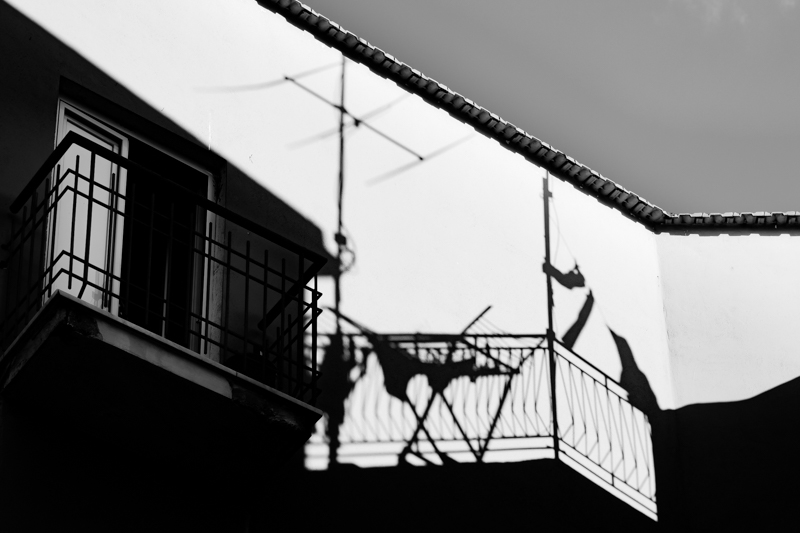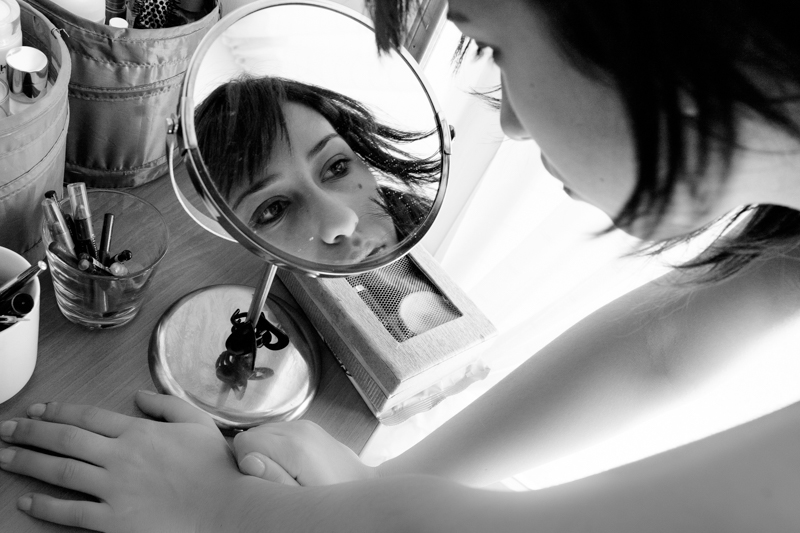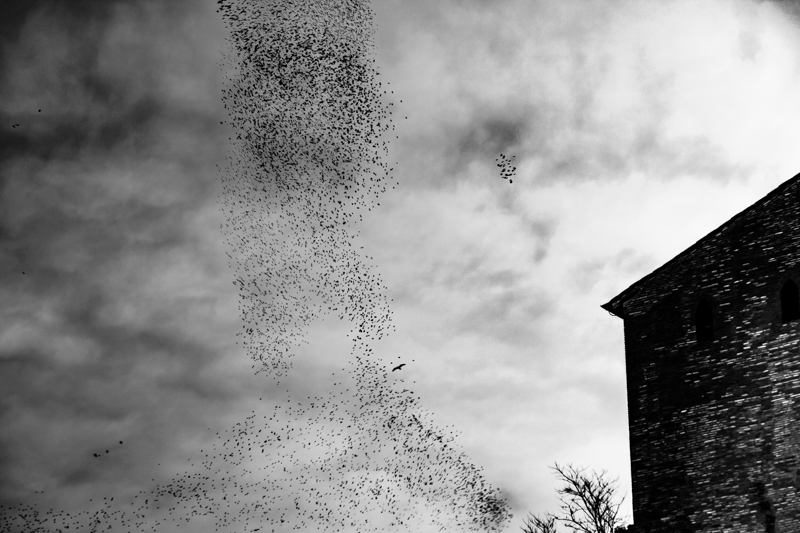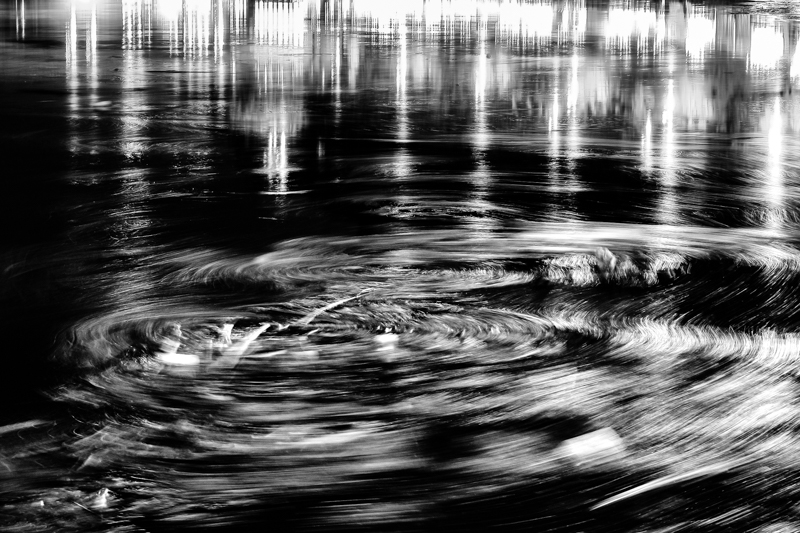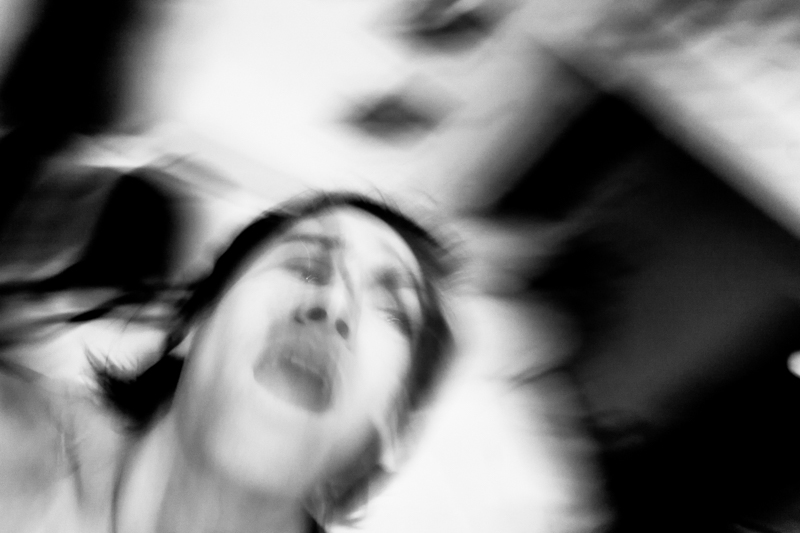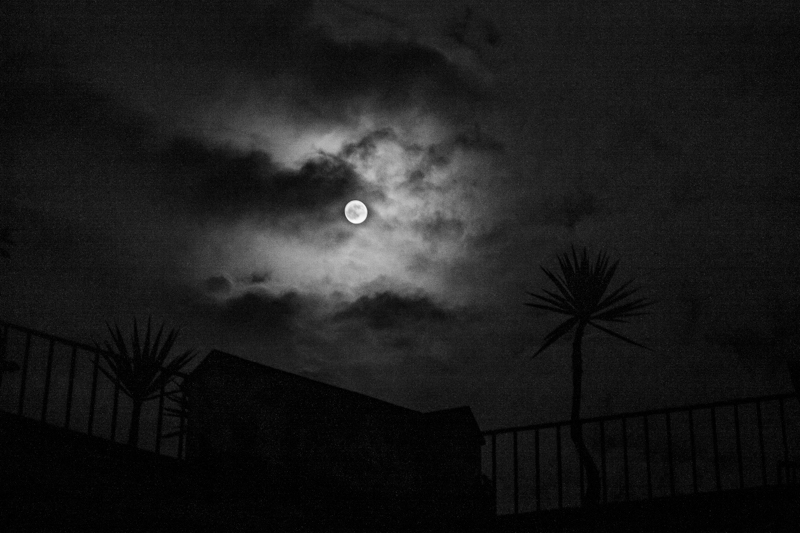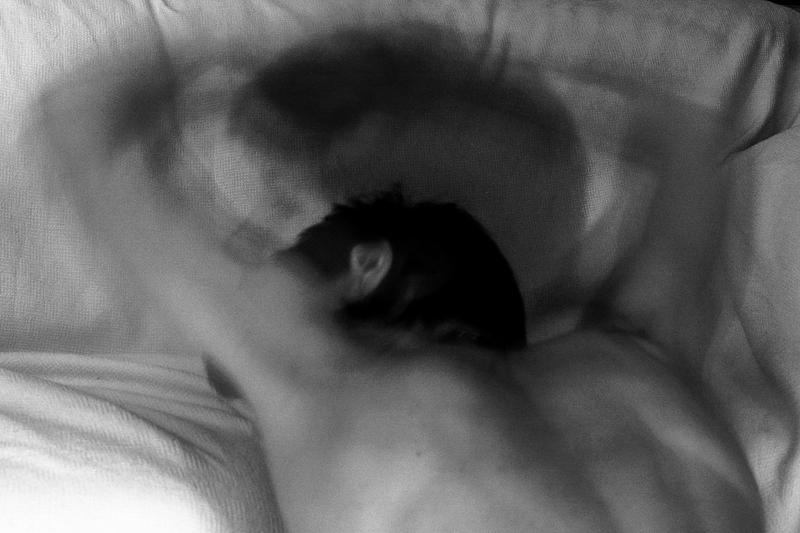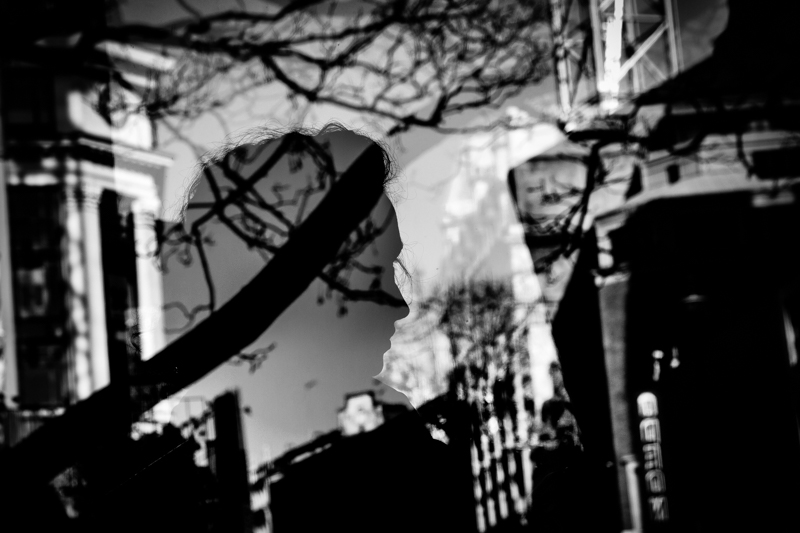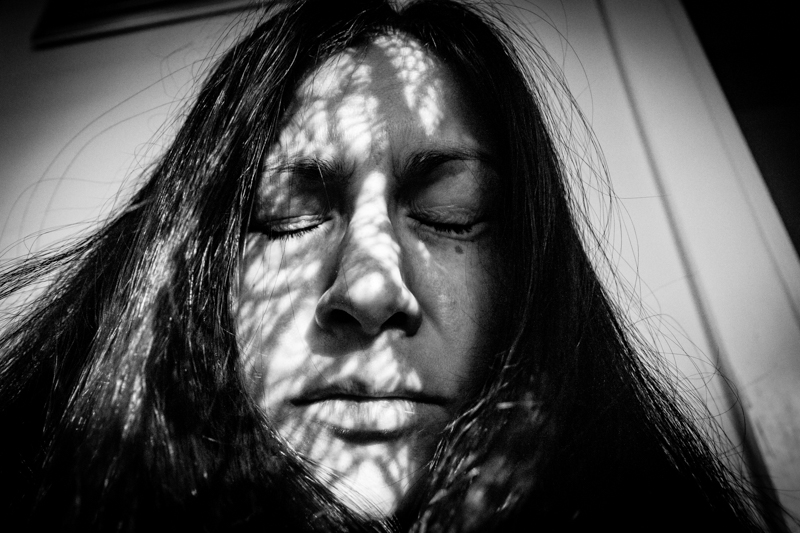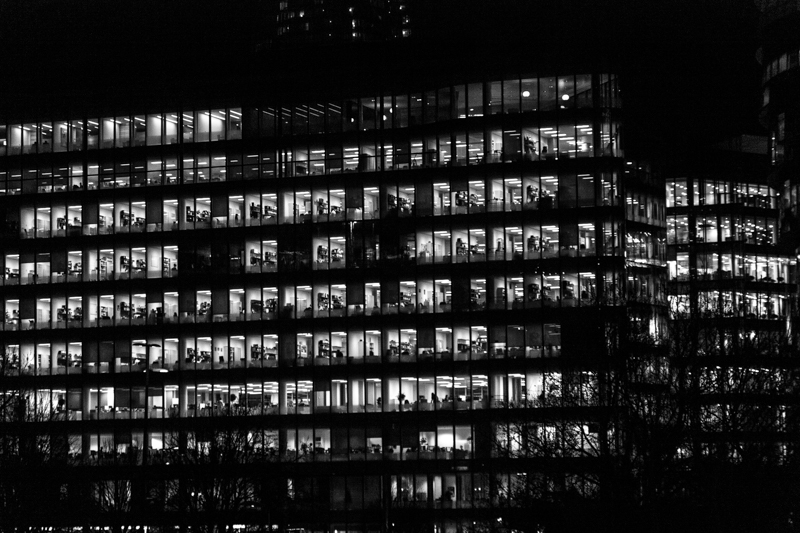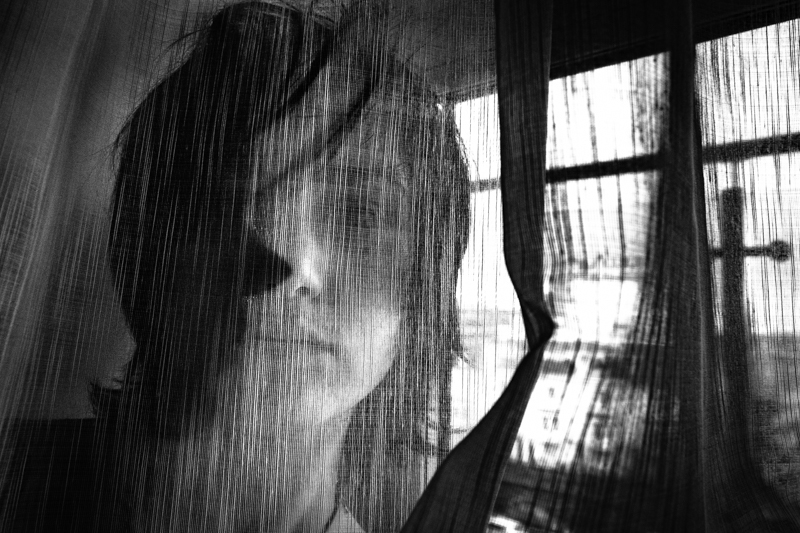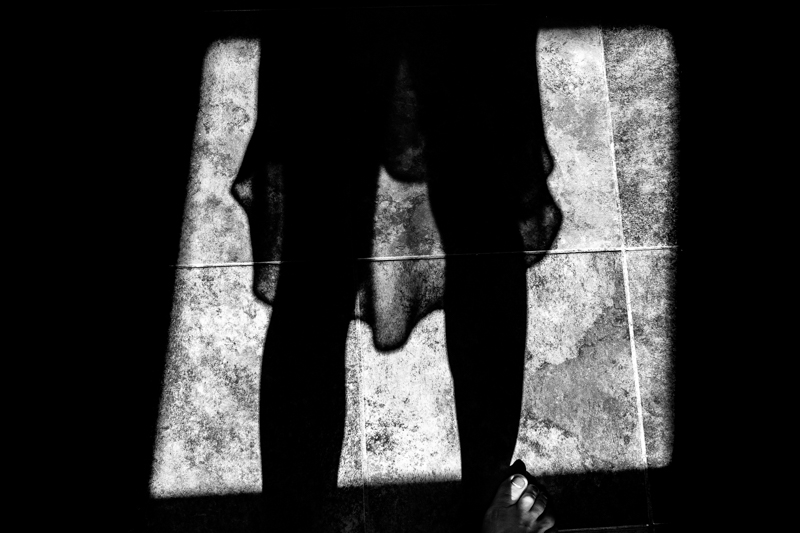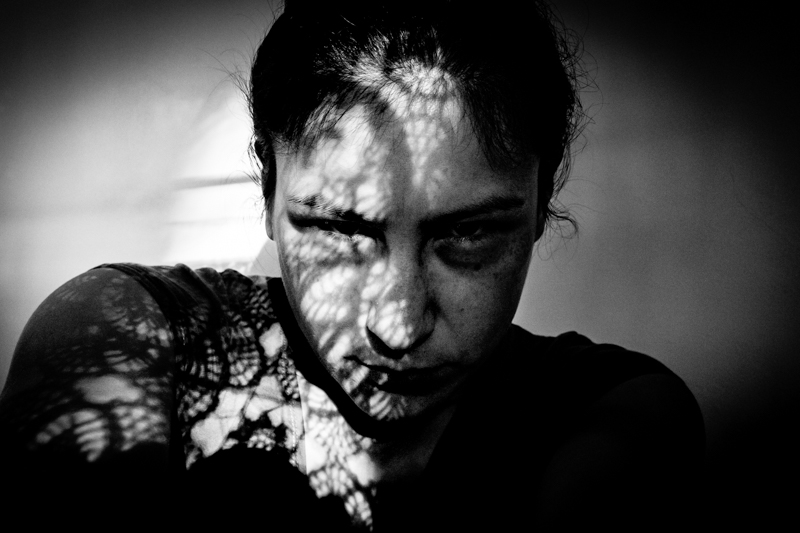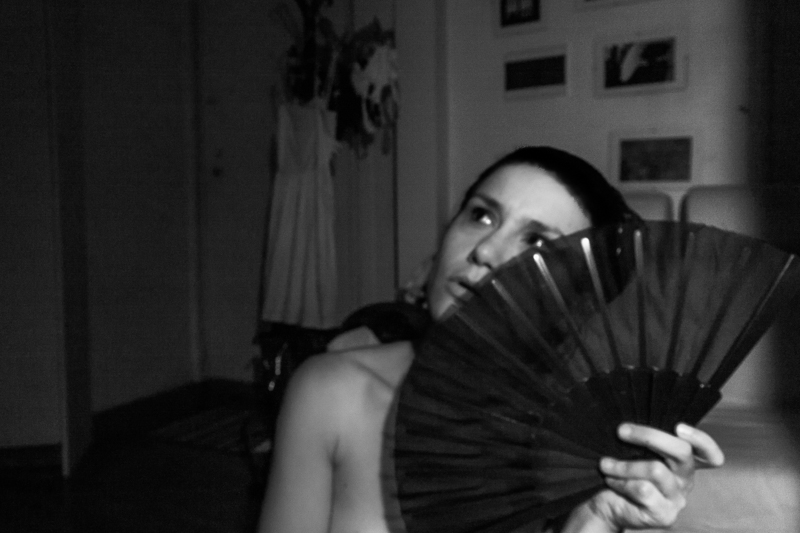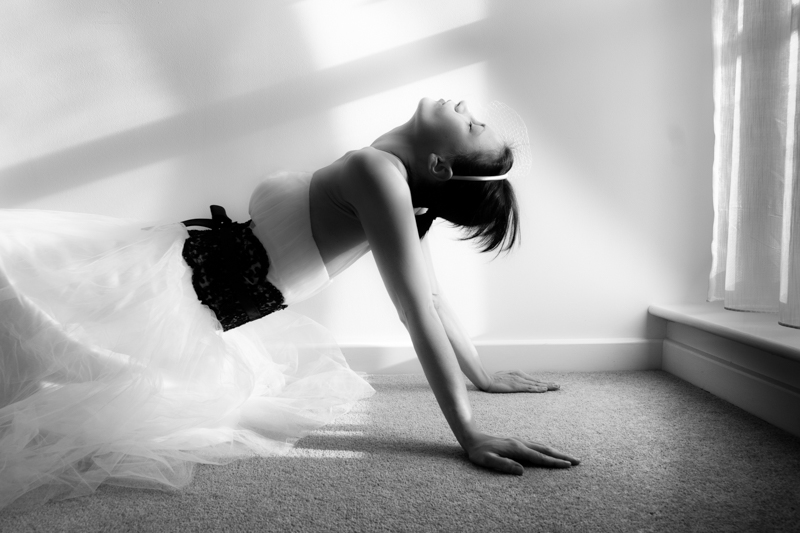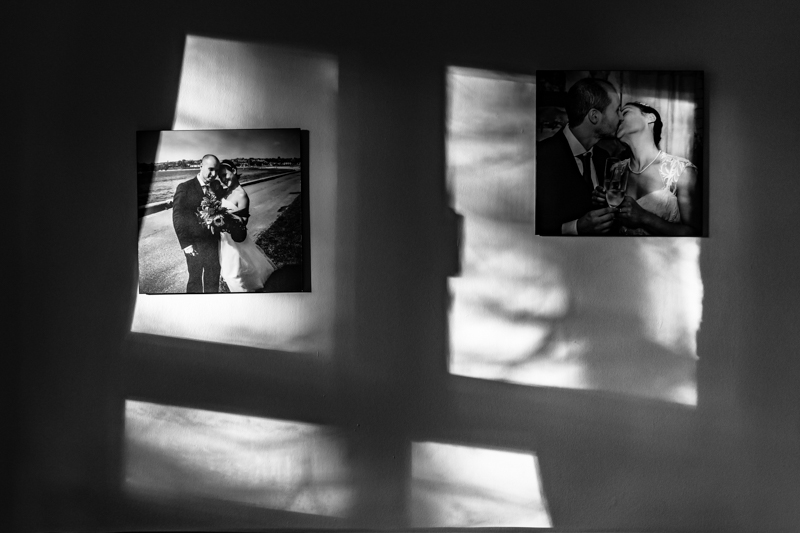 "One must still have chaos in oneself to give birth to a dancing star."
Friedrich Nietzsche
I was born and raised in Albania, at a time when the country was recovering from 50 years of
isolation, in a society where people were afraid to speak up their minds, and where public opinion was a heavy weight on the shoulders of everybody.
I was one of the lucky ones: I could go and study abroad; see the world. With high hopes in my heart I prepared my suitecase and said my goodbyes.
But soon enough I would see this as a curse rather than an opportunity.
I spent 10 years of my life living between two opposing parallel realities.
Life in Albania seemed to me like 100 years apart from the life in Rome. And yet, Rome did not feel like home either. I was seen as just another foreigner in the country.
Unable to slow down the world around me, I decided to stop myself. The world seemed different, not better or worse than I had imagined it, just different.
Initially I saw chaos dancing around me, but as I looked closely, I noticed a regular pattern of its movements and the chaos was not so chaotic anymore.
I learned new words, I discovered new points of view, which enabled me to see and talk about old things with fresh eyes.
I started a healthy conversation with my heart.
I learned, never to judge anybody, including myself for the things that life throws in their lives, but for the way they responded to those things instead.