Il palazzo dorato se ne sta maestoso.
Dentro di sé raccoglie desideri grandi,
misteriosi,
silenziosi,
sparsi.
Io non sono altro che un'ombra oscura,
in attesa di illuminarmi.
Le stelle mi illumineranno.
Quelle più brillanti le voglio mettere dentro la mia pancia,
e meravigliose costellazioni emergeranno.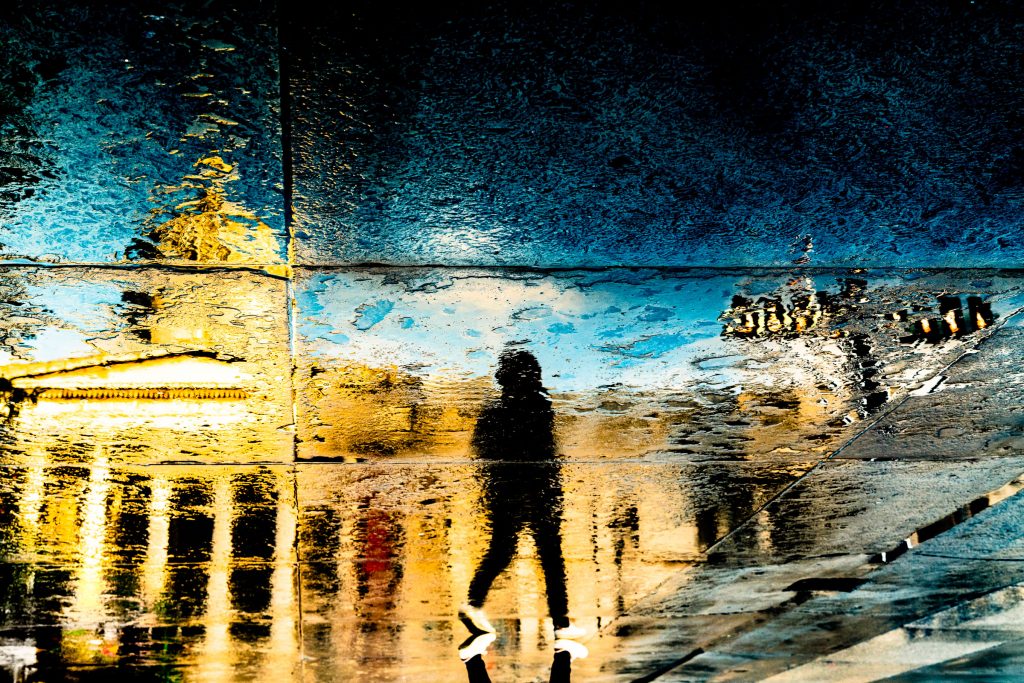 The dark shadow
The Golden Palace is majestic.
Within itself collects big
mysterious
silent
scattered desires
I am nothing but a dark shadow,
waiting to be lightened up.
The stars will light me up.
I want to put the brightest ones inside my belly
and wonderful constellations will rise.