It was almost 3 years since my last visit in Albania and there are more than 14 years since I left this country initially to live in Italy and now in UK.
It was my daughter's first visit and we decided to travel a bit around, rather than staying only in Elbasan with my parents. I can't describe the joy I had while we are travelling in this country. The light is absolutely fantastic, and I had almost forgot it. It shapes the environment and emphasise its colors.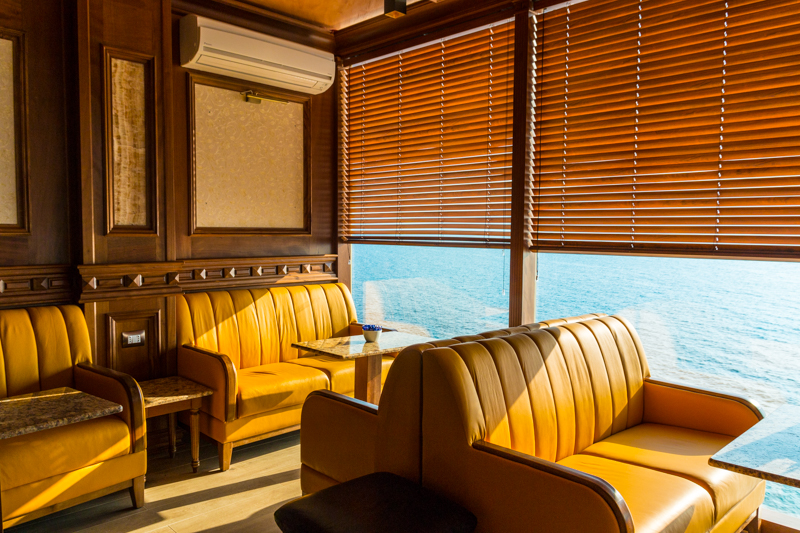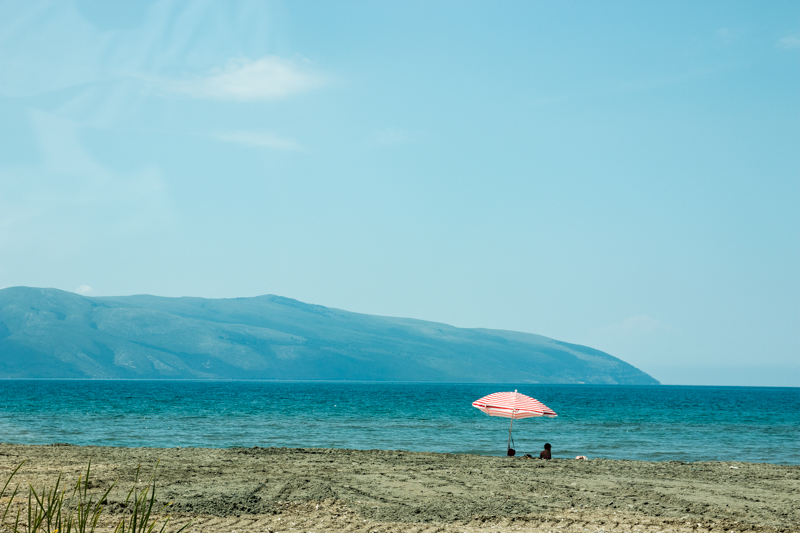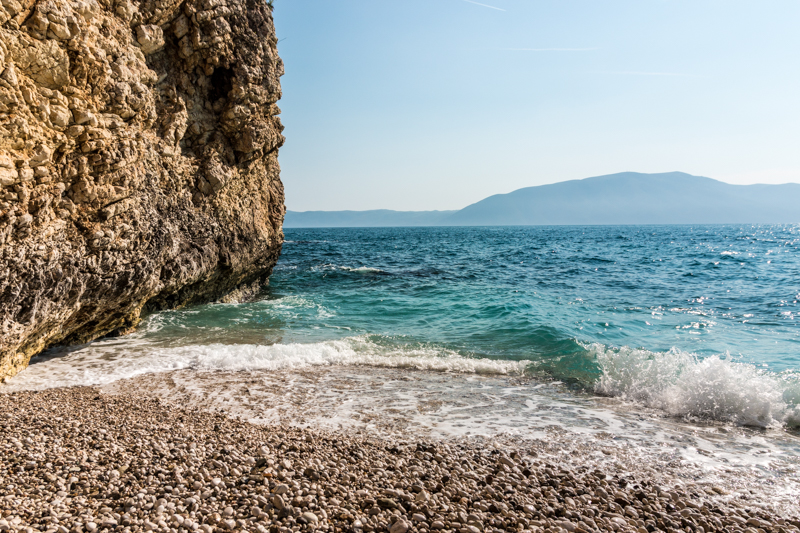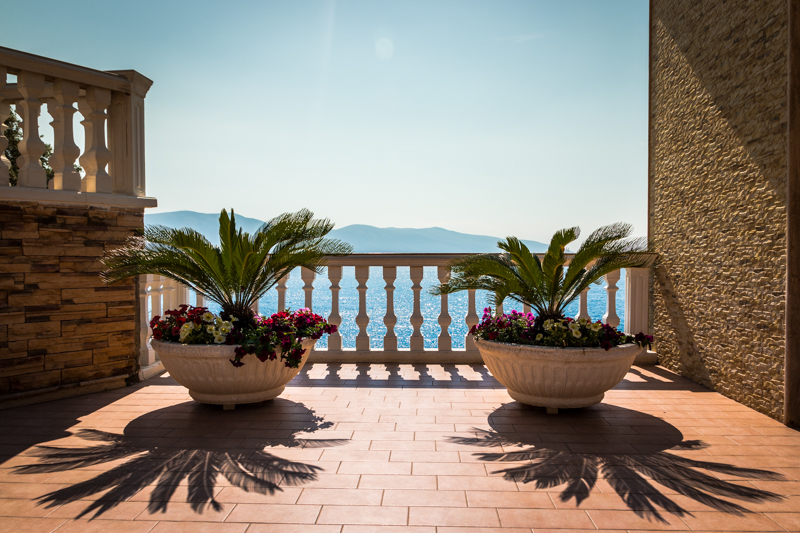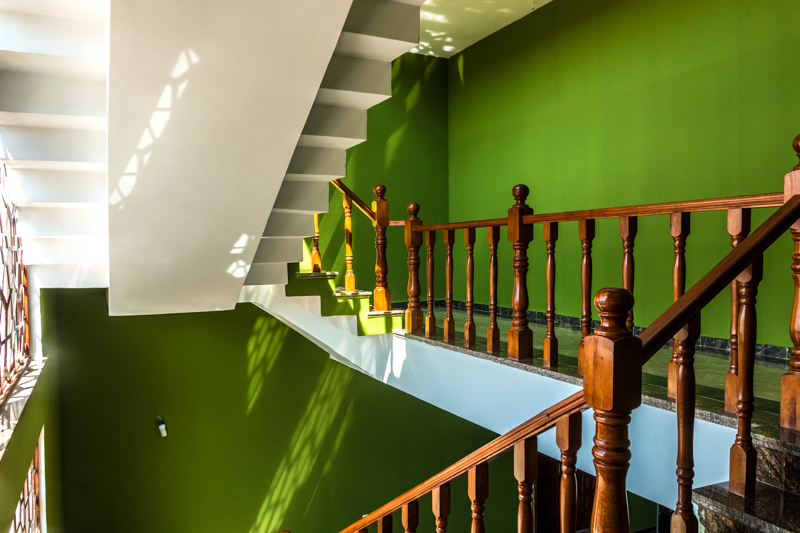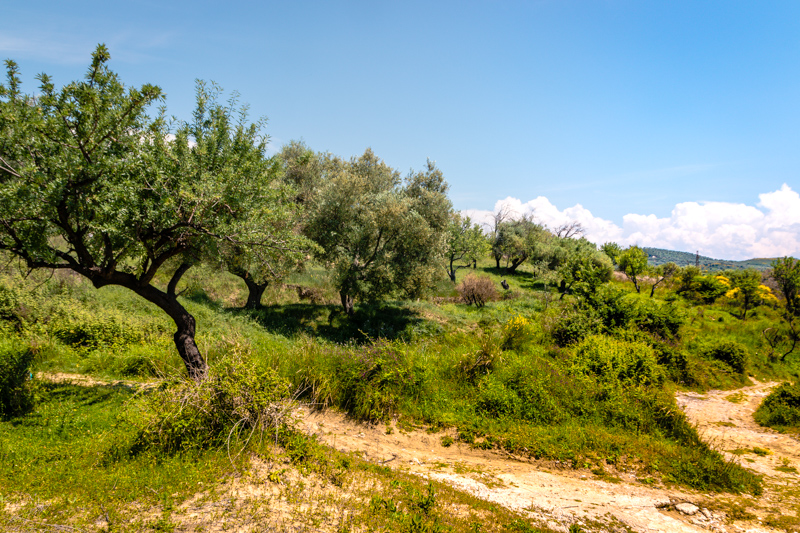 I was not aiming to photograph Albania as a tourist destination, but I was photographing the sensations and feelings that this wonderful country was transmitting to me, to us. We really felt at peace and very much relaxed while we are enjoying a proper albanian meal or drinking a coffee.